Danielle Barabé-Bussières Photographing the most splendid sceneries
(Click an image for a larger view and title)
Danielle was born in a small village in the countryside of Trois-Rivières, Québec and grew up there with her parents and her two siblings.
Her first career was with the Canadian Armed Forces as an air traffic controller. She spent a little over five years in the military and was posted to Shearwater, Nova-Scotia. The Maritimes was a place where she could find the most splendid sceneries; she bought her first 35mm camera and gave a first try at photography.
After moving to Ottawa in 2007 and having the kids grown up, she could now spend all of her free time in pursuing this passion of photographing our surrounding beautiful regions.
Her artistic influences include Dave Brosha and Steve Perry from Backcountry Gallery.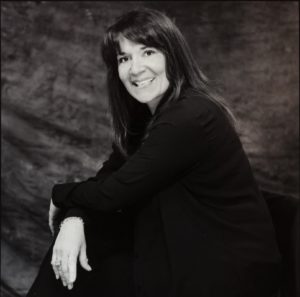 Danielle Barabé-Bussières is an accredited photographer and a member of the Professional Photographers of Canada (PPOC). In the recent years, her images have been accepted and exhibited in Provincial and National image competitions. Recently, Danielle has participated in the 2019 National Image competition and is a "finalist" for the prestigious title of Photographic artist of the year with the PPOC. The Professional Photographers of Canada is a diversified group of creative artists dedicated to the highest standards in professional imaging.
Contact Danielle at danielle.barabebussieres@outlook.com
www.daniellebarabebussieres.com