Welcome to our website!
Join ACP by completing the form on the Membership page. Members signup for Art Shows or Art-In-Public-Places on those pages. If you are interested in local arts events, check the 'posts' on the left for ARTS Upcoming and definitely Subscribe to the monthly 'Artsy Happenings' Newsletter. Don't forget to 'Like' our Facebook page.
Membership Renewal Time is Here
All memberships are due for renewal on January 1st. Non-Artists are very welcome to join now as 'Patrons'. Go to the Membership page to join or renew and everyone please indicate whether you want to be in the Members Gallery or participate in Art-In-Public-Places. Check your Gallery page to see that everything is still correct. You may need to update your Bio with new accomplishments or contacts. Send the webmaster at artscp2018@gmail.com any new images for your galley to keep your collection up-to-date with your latest work.
---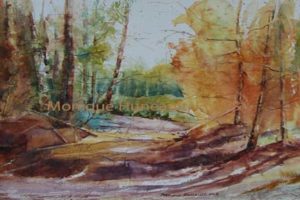 ** NEW ** – Workshops – Demonstrations – Discussion Groups. ACP is initiating workshops. The word workshop is meant to include hands-on workshops, discussion groups or demonstration of techniques and more. They will take place on a Saturday of each Month (except May and November) and date and topic will be announced on the website. For more information, see our new Workshops page.
---
Who we are … Arts Carleton Place was officially launched as a non-profit organization in the fall of 2005 and continues to recognize, celebrate and promote the unique artistic activity in the vicinity. With an eye to 'empowering artists and area residents through the arts' this group promises to raise awareness of the arts, develop partnerships within the community and identify and develop the area's artistic capacity to its full potential.
---
The 'SHOWCASE' box highlights our members' diverse talents. Go to the Galleries section where members have their own page with bios, links and many photos of their art, photography, jewellery, book covers, theatre productions and music covers. This is their website!
To help out, become a Volunteer.