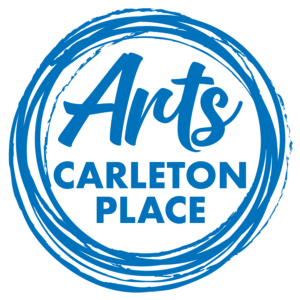 ---
Arts Carleton Place was officially launched as a non-profit organization in the fall of 2005 and continues to recognize, celebrate and promote the unique artistic activity in the vicinity. With an eye to 'empowering artists and area residents through the arts' this group promises to raise awareness of the arts, develop partnerships within the community and identify and develop the area's artistic capacity to its full potential.
VOLUNTEERS are needed to fulfill our mission! To help out, become a Volunteer.
For more details about the show:
Juried Fine Art Show
Press Release
Many artists will be doing demonstrations at their booth – Demonstration Descriptions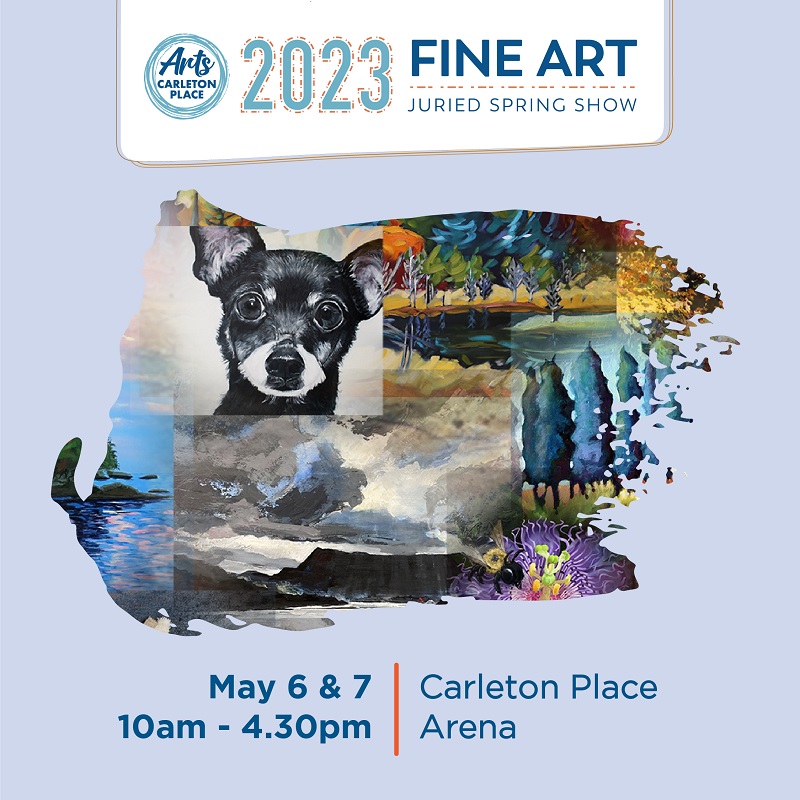 ---
Arts Carleton Place is pleased to support this exciting personal initiative by some of its members.
A group of ACP members have formed an artists' partnership to open an art gallery in Carleton Place.
To learn more about Carleton Place Gallery:
Website: cpgallery.ca/
www.facebook.com/carletonplacegallery
www.instagram.com/carletonplacegallery/
---
PHOTO CREDIT: Featured image at top of page from ACP member artist Bette Belanger.