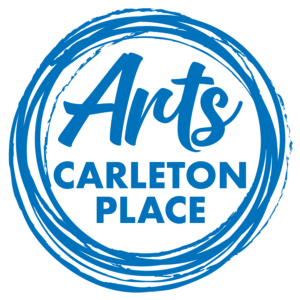 ---
Arts Carleton Place was officially launched as a non-profit organization in the fall of 2005 and continues to recognize, celebrate and promote the unique artistic activity in the vicinity. With an eye to 'empowering artists and area residents through the arts' this group promises to raise awareness of the arts, develop partnerships within the community and identify and develop the area's artistic capacity to its full potential.
VOLUNTEERS are needed to fulfill our mission! To help out, become a Volunteer.
The 2022 Fine Art Show & Sale, held on April 30th and May 1st, was a great success! Thanks to all visitors who loved and bought original art by ACP members.
---
ART CREDIT: Featured image at top of page from ACP member artist Brent McGillivray